STOP AND SMELL 

THE GARLIC
STOP AND SMELL 

THE GARLIC
STOP AND SMELL 

THE GARLIC
STOP AND SMELL 

THE GARLIC
STOP AND SMELL 

THE GARLIC
STOP AND SMELL 

THE GARLIC
STOP AND SMELL 

THE GARLIC
STOP AND SMELL 

THE GARLIC
STOP AND SMELL 

THE GARLIC
STOP AND SMELL 

THE GARLIC
STOP AND SMELL 

THE GARLIC
STOP AND SMELL 

THE GARLIC
STOP AND SMELL 

THE GARLIC
STOP AND SMELL 

THE GARLIC
STOP AND SMELL 

THE GARLIC
STOP AND SMELL 

THE GARLIC
STOP AND SMELL 

THE GARLIC
STOP AND SMELL 

THE GARLIC
STOP AND SMELL 

THE GARLIC
STOP AND SMELL 

THE GARLIC
STOP AND SMELL 

THE GARLIC
STOP AND SMELL 

THE GARLIC
STOP AND SMELL 

THE GARLIC
STOP AND SMELL 

THE GARLIC
STOP AND SMELL 

THE GARLIC
STOP AND SMELL 

THE GARLIC
STOP AND SMELL 

THE GARLIC
STOP AND SMELL 

THE GARLIC
STOP AND SMELL 

THE GARLIC
STOP AND SMELL 

THE GARLIC

THE SAUCE THAT'S WORLD-FAMOUS FOR GOOD REASON
Inspired by a mutual love for Hawaii and shrimp from the North Shore, our founders started testing recipes for our signature sauce in a studio apartment. In November 2016, our very first garlic butter shrimp pineapple boat was served out of a tent at Smorgasburg LA, and the rest was history. Since then, this irresistible garlic butter sauce has convinced people to travel across oceans just to try our shrimp.
Shop daddy's favorites

GARLIC BUTTER SAUCE
LET'S GET SAUCY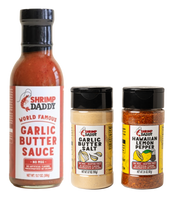 SAUCE & SEASONING BUNDLE
GET THE TRIO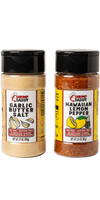 SALT & PEPPER BUNDLE
GARLIC BUTTER 🤝 LEMON PEPPER

HAWAIIAN LEMON PEPPER
A ZESTY KICK
GARLIC BUTTER SALT
GARLIC & BUTTER IN EVERY BITE
daddy's got you covered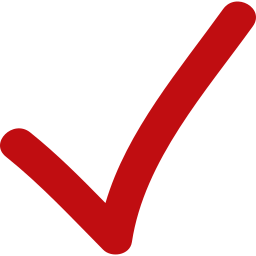 NO MSG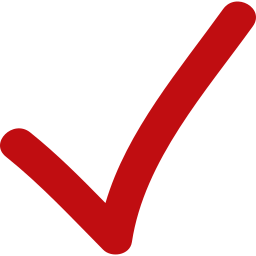 GLUTEN FREE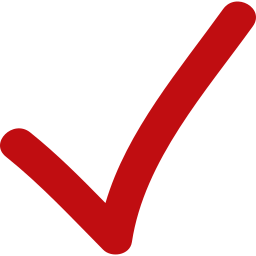 no artificial flavors, colors or preservatives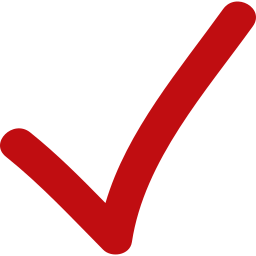 ADD AN EXPLOSION OF FLAVOR TO ANY MEAL!
Now open at Topanga Social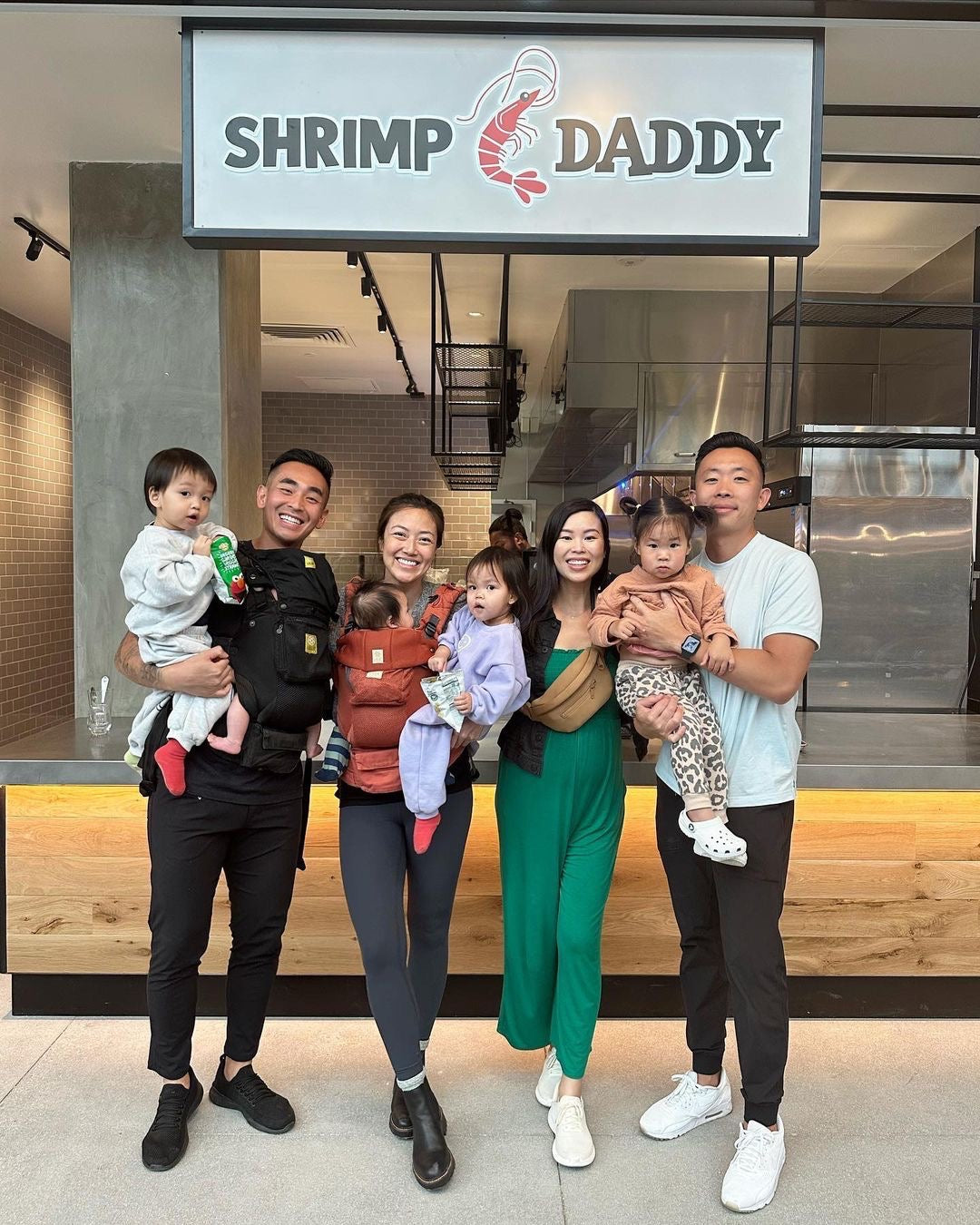 STOP AND SMELL 

THE GARLIC